Real Estate Projects in Mérida and Playa del Carmen
Featured projects
Invest in Mérida
Mérida is increasingly visited by national and international tourists, becoming a paradise for investment in the fields of industry, entrepreneurship and real estate. Mérida is a growing city that in recent years has become a cosmopolitan place due to its great commercial and population development, being a first class place to invest and live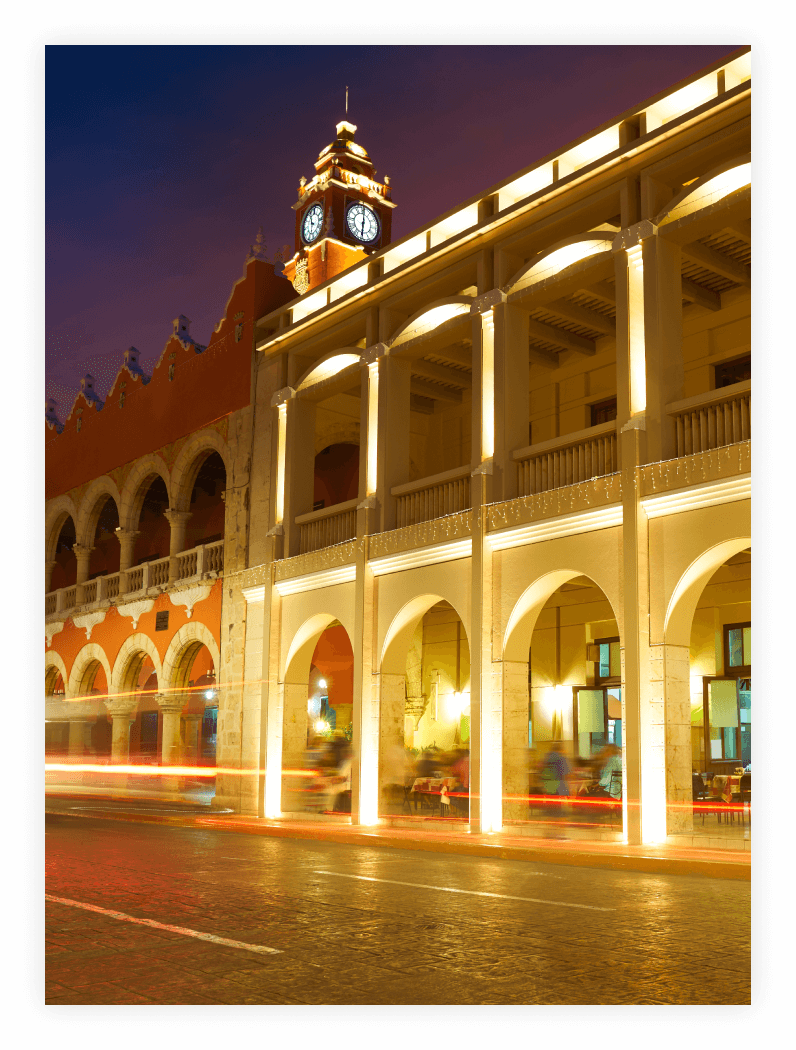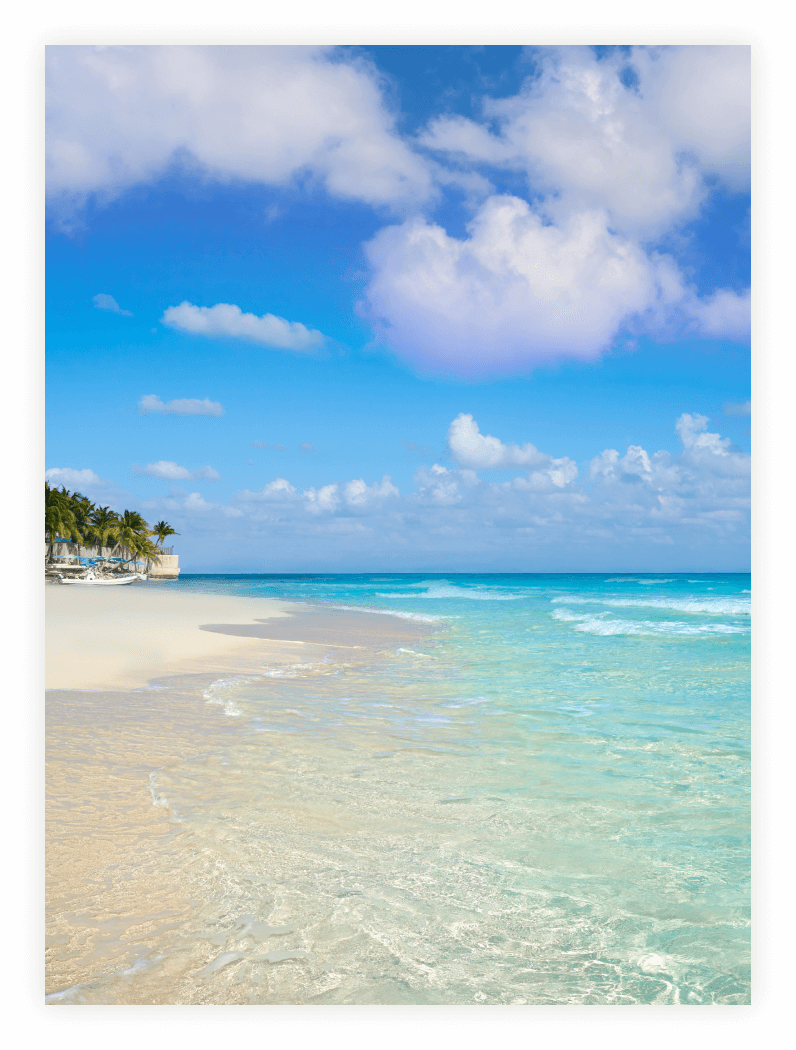 Exclusive projects
Invest in Playa del Carmen
Playa del Carmen is a tourist area known worldwide for its beaches and famous for its activities and nightlife; Every year millions of people visit it nationally and internationally. This area is the favorite of all of Quintana Roo to vacation due to its great connection with Cozumel, Cancun, Tulum and other areas within the state.
En Mérida, Yucatán y en Playa del Carmen, Quintana Roo, México.
Praesent id metus massa, ut blandit odio. Proin quis tortor orci. Etiam at risus et justo dignissim congue. Donec congue lacinia dui, a porttitor lectus condimentum laoreet. Nunc eu ullamcorper orci. Quisque.
Our commitment is with you, contact us
Contact a real estate agent
Are you interested in any of our projects? Leave us your information in the form and one of our advisors will contact you shortly.