DESUR, construyamos un futuro juntos
Proyectos inmobiliarios en Mérida y Playa del Carmen
About Us
The developer you can trust for your investments.
DESUR is a company with more than 18 years of experience.
Who are we?
Local Company
DESUR is a company that delivers value, quality and innovation in each of our projects, which in turn are located in two of the main cities of the Mexican southeast such as Mérida and Playa del Carmen.
DESUR at all the stages
With extensive experience, DESUR offers comprehensive developments that cover all stages from the consolidation of land reserves, to the design and construction of residential, commercial and mixed-use projects.
Our History
DESUR was born in 2003, with the goal of generating real estate projects where the client can invest and create a solid heritage of which they can be proud through the fulfillment of our value proposition, here we share an important part of our trajectory as a project developer luxury real estate: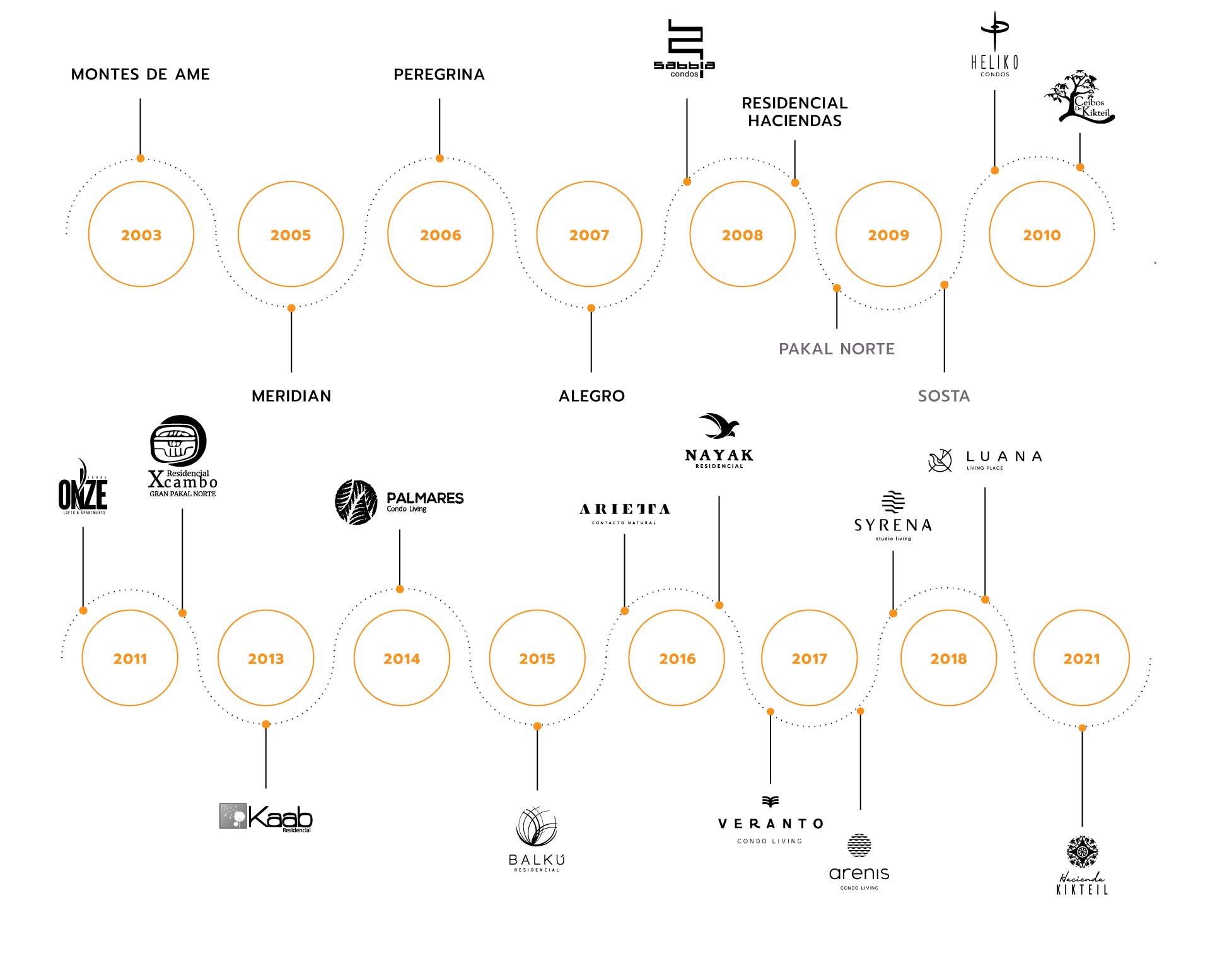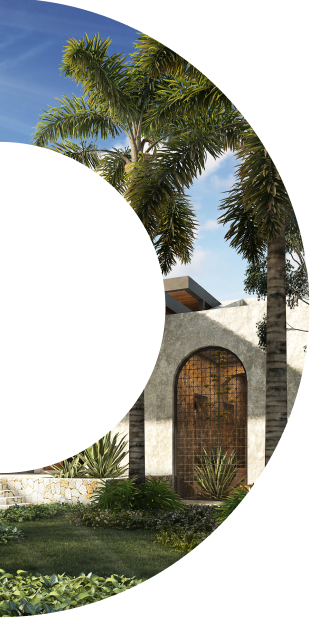 We currently have various developments in both Yucatan and Quintana Roo that are an excellent investment.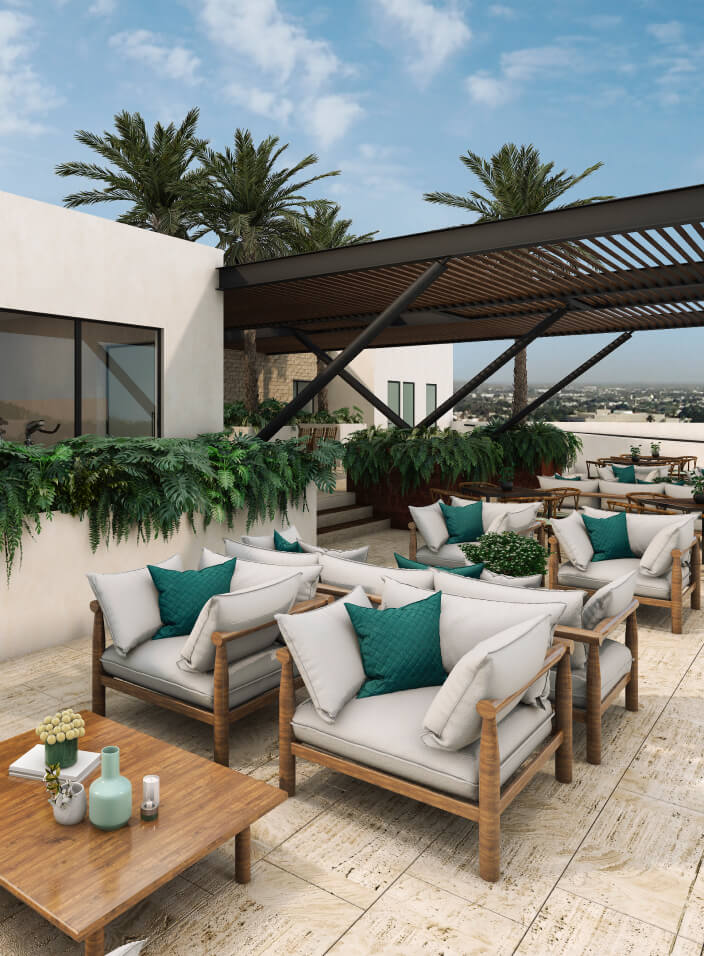 Our commitment is with you, contact us
Contact a real estate agent
Are you interested in any of our projects? Leave us your information in the form and one of our advisors will contact you shortly.