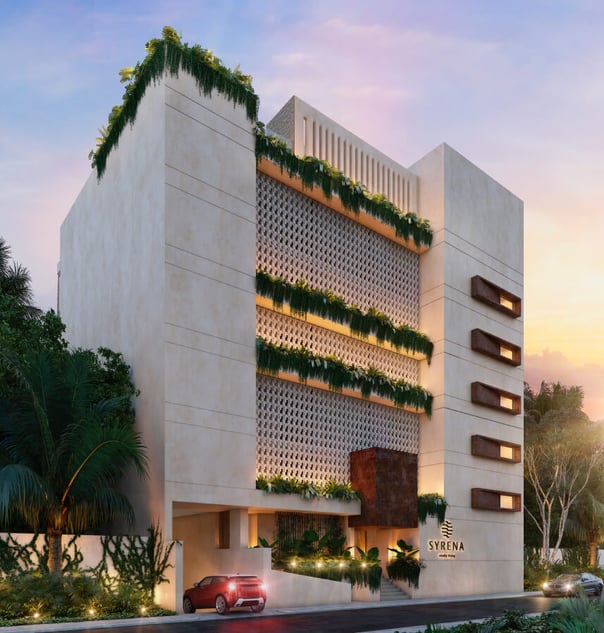 Real estate complex of luxury studio apartments, unique and exclusive in the heart of Playa del Carmen.
High surplus value and return on investment due to the tourist demand for short and long-term rentals.
15 exclusive amenities

in an unbeatable location, 5 blocks from the beach and 4 blocks from 5th Avenue.
Syrena | Playa del Carmen
Located in the heart of Playa del Carmen. Near Cancun, Tulum
and the Mayan Riviera.
If you want to know more about Syrena here you can download the brochure to obtain the numeralia and more details about the project.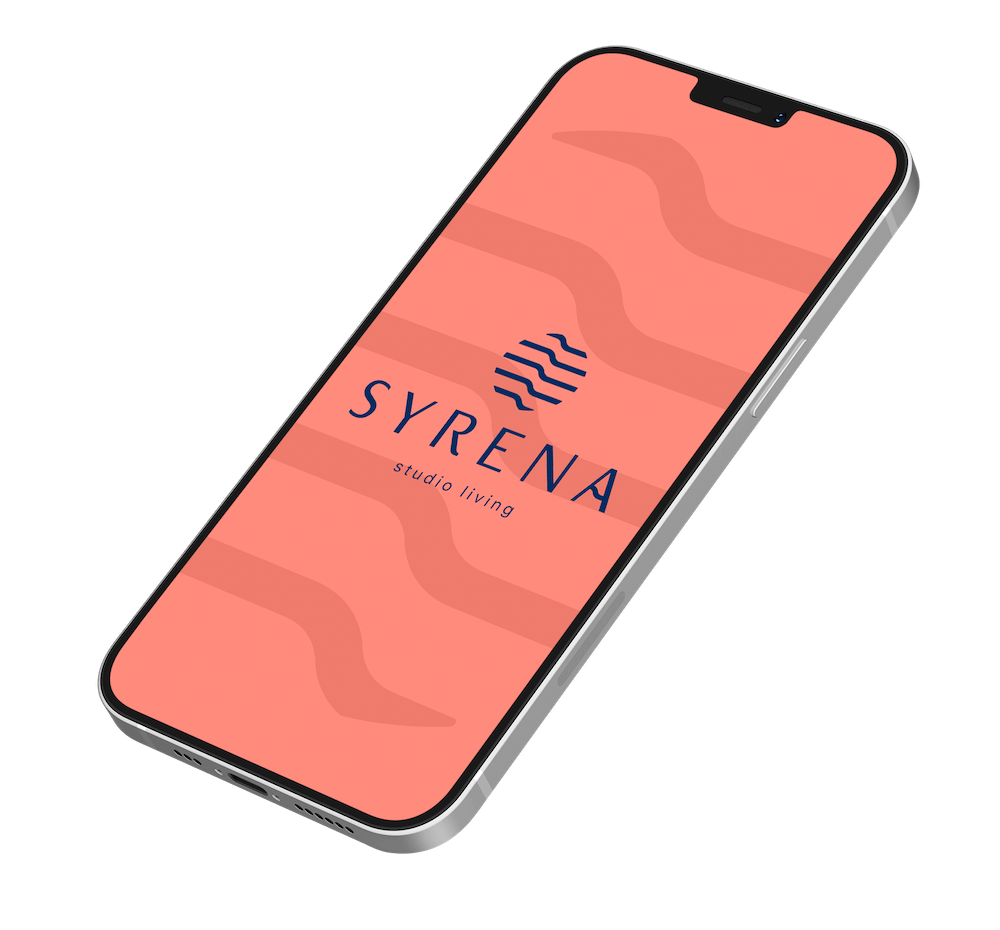 Characterictics of the Condos
Syrena offers 67 luxury studio appartments on 6 levels,
distributed in 2 towers
Amenities and common areas
Syrena not only has one of the best locations in Playa del Carmen, but it is also one of the apartment complexes with the largest number of amenities in the area. For this reason, we offer 15 amenities to meet its residents' needs, as we seek that they find comfort, security and harmony, inside and outside their studio.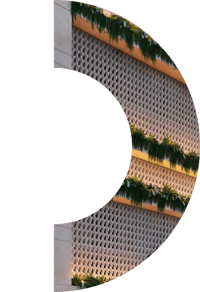 Virtual Tour



Get to know all that Syrena has to offer, click here and start the virtual tour to experience the lifestyle you can enjoy.
Our commitment is with you, contact us and get to know our projects
Were you interested in Syrena?
Leave us your information in the form and one of our advisors will contact you shortly. Let's find the ideal project for you!