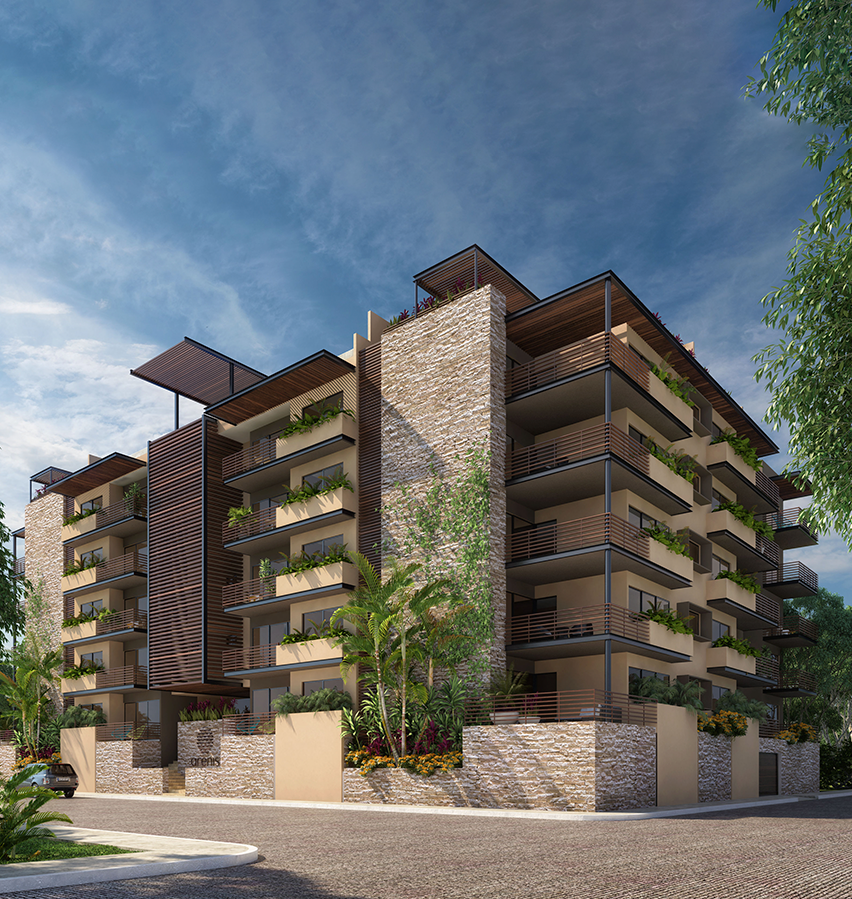 Arenis has 51 exclusive apartments with a contemporary architectual design that adapts to your lifestyle and comfort needs.
90% of Arenis is already sold, as this condominium-type real estate development guarantees profitability and return on investment.
8 exclusive amenities in an unbeatable location, 5 blocks from the beach and 4 blocks from 5th Avenue.
Privileged location in Playa del Carmen
Located in the heart of Playa del Carmen and close to Cancun, Tulum and the Riviera Maya, 10 minutes from the sea.
Download our brochure
If you want to know more about Arenis here you can download the brochure to obtain the numeralia and more details about the project.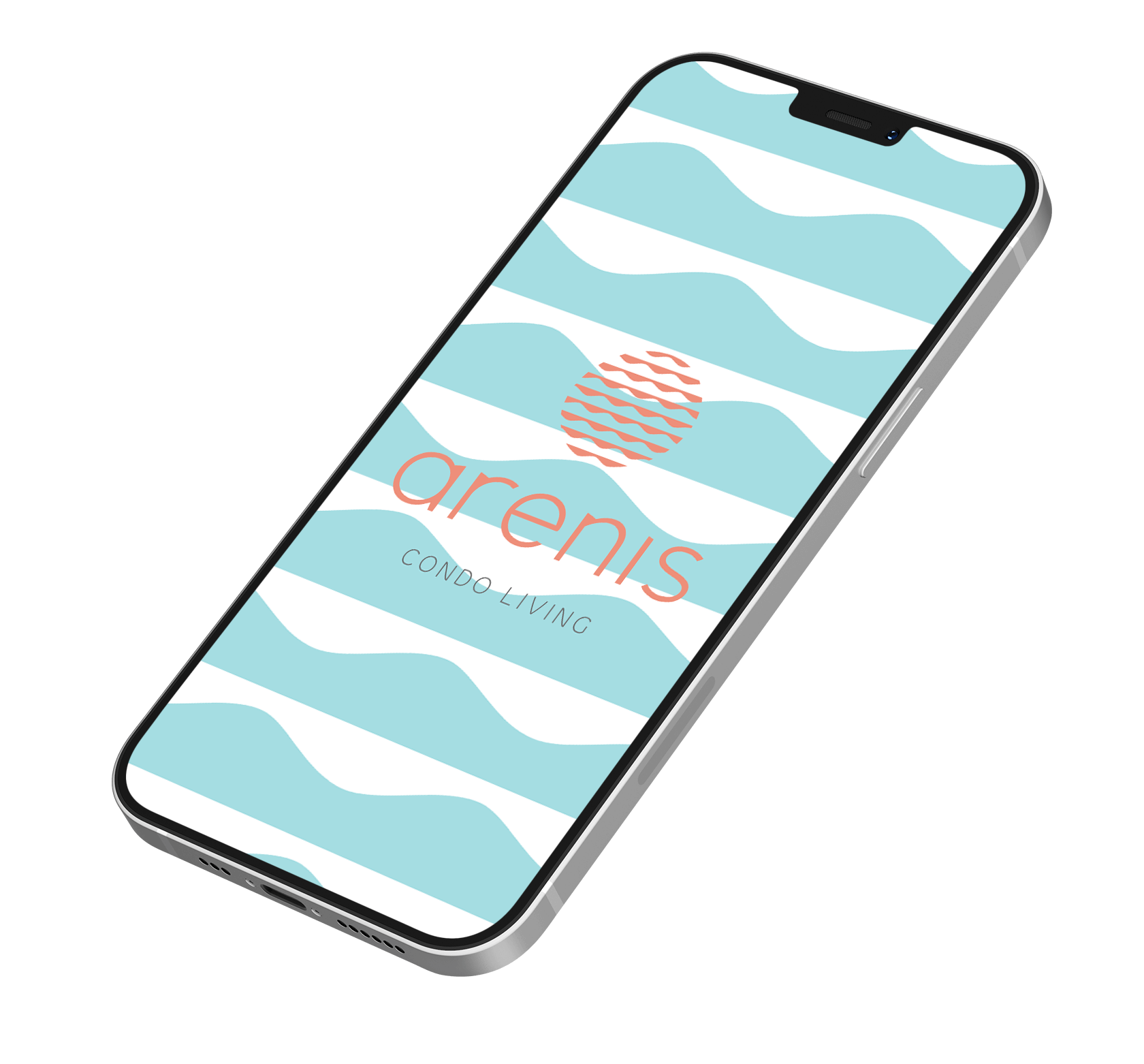 Characteristics of the departments
Arenis is a real estate development of 50 apartments with a location enviable in Playa del Carmen: Riviera Maya.
Amenities and common areas
Arenis has 8 amenities that cover the needs of modern life. We make sure that every resident
can live in harmony with everything they need at their fingertips.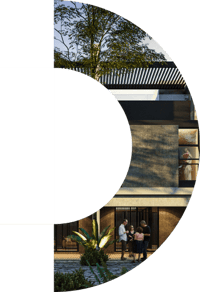 Virtual Tour



Delight yourself with each space of Arenis, all the development within reach of a click.
Our commitment is with you, contact us
Were you interested in Arenis in Playa del Carmen?
Leave us your information in the form and one of our advisors will contact you shortly.